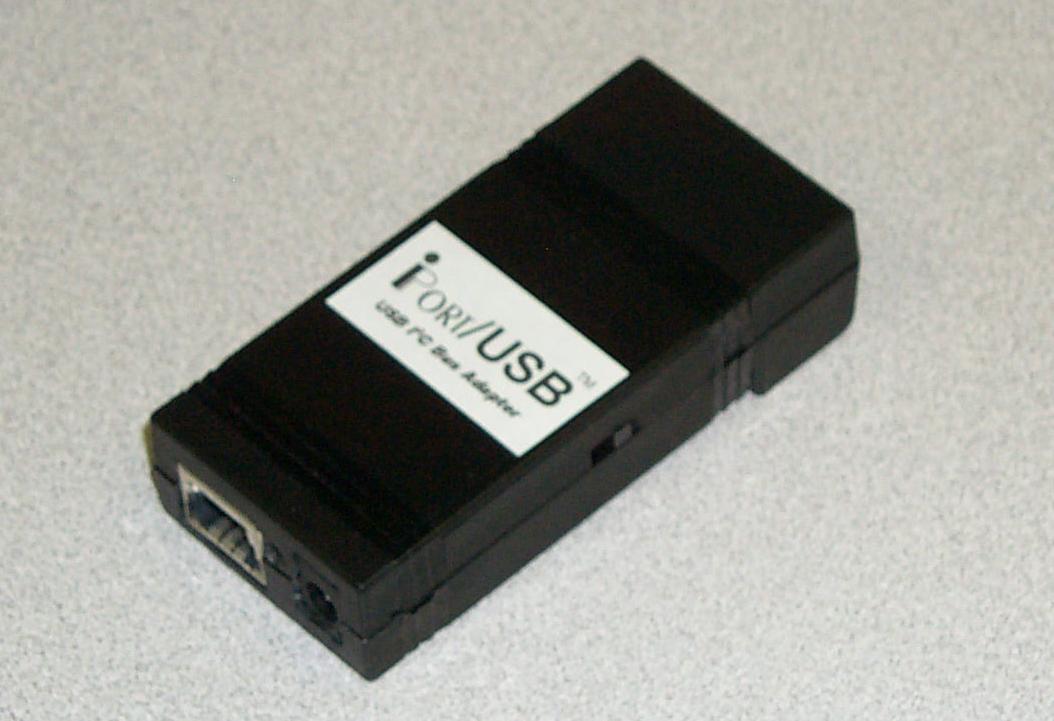 iPort/USB (#MIIC-204)
USB to I2C Host Adapter with ASCII Fast Mode Interface
The iPort/USB works with Windows, Linux, and Mac OSX host computers. Supports four I2C Bus clock rates including Standard (100Kbps) and Fast (400Kbps), plus the I2C Interrupt signal. Controlled with MS.NET, LabVIEW, or a simple ASCII command interface and a Virtual Communications Port that simplifies USB connectivity, the iPort/USB includes a high performance processor for improved throughput with low overhead. Includes adapter unit, software, cables, and optional Global Power Supply.
(Discontinued - Replacement See iPort/USB 2)
Explore our documents, drivers, application software, and software development tools below. And don't forget, our technical support staff is ready to answer your questions.